Why Jonny is BAD
This link will take you to a cool website about this guy.
Jonny is SOOOOO DUMB and loser all the time!!!
Jonny is worse than B.O.B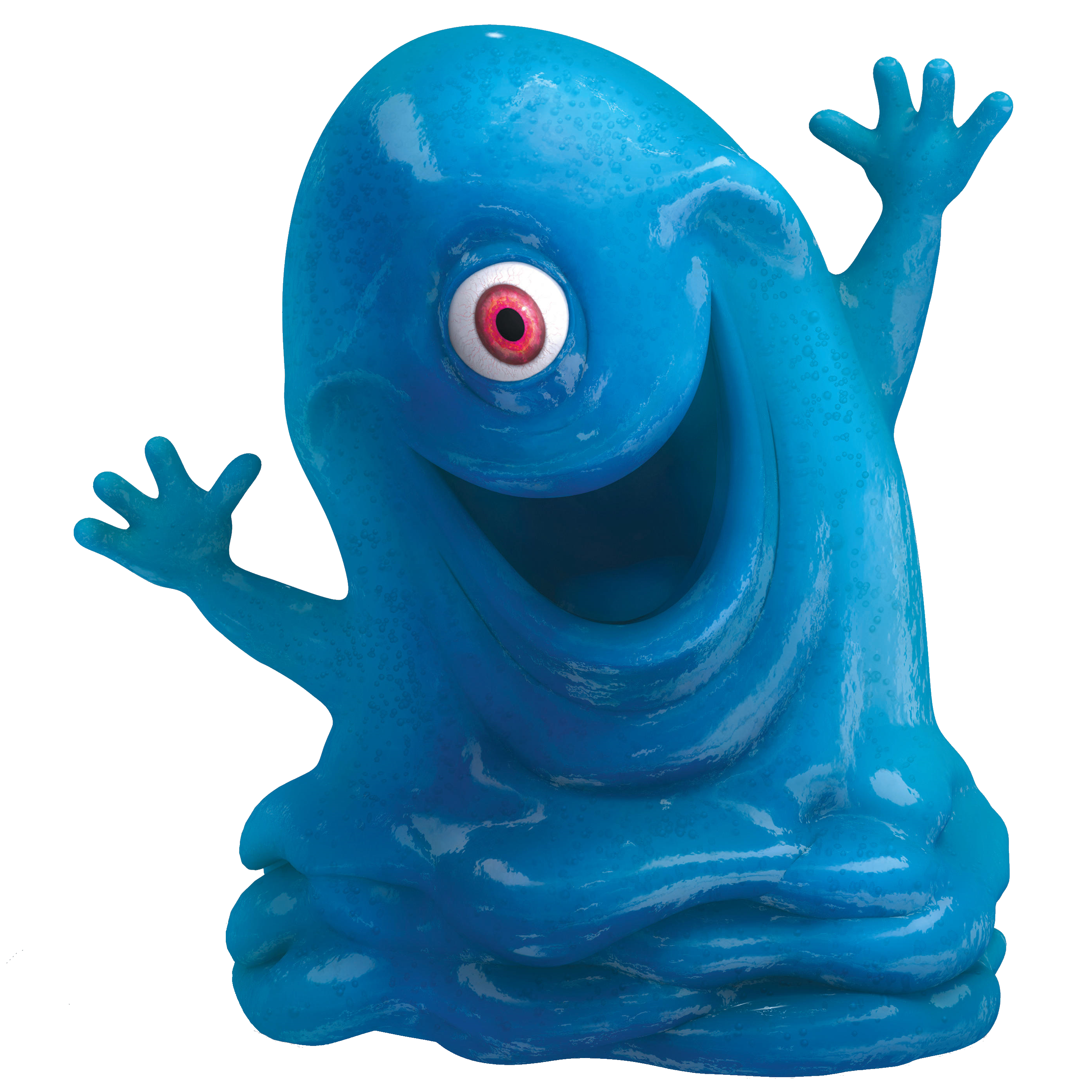 List of reasons why Jonny is bad
hes bad at Valorant
His dog is stupid
he is a freshman
Jonny doesnt even know about the 2018–19 Arkansas State Red Wolves men's basketball team!